Our second show was on Monday May 15th 2023 @ Creative Veins and it was a BLAST. Watch this space for info about #3!
Salon of Shame Jax is a reading forum where people read diary entries, journal entries, letters that they never sent, poems, song lyrics, and other items written by their younger selves… It's all old and it's all awful. And it's 100% hilarious.
NOTE: We reserve a portion of our tickets for Deaf & Hard of Hearing patrons and their guests ONLY. Hearing people who wish to sit in the ASL section must be guests of Deaf patrons. These tickets can be purchased with a unique password. Please email JAX@salonofshame.com for details on how to obtain it!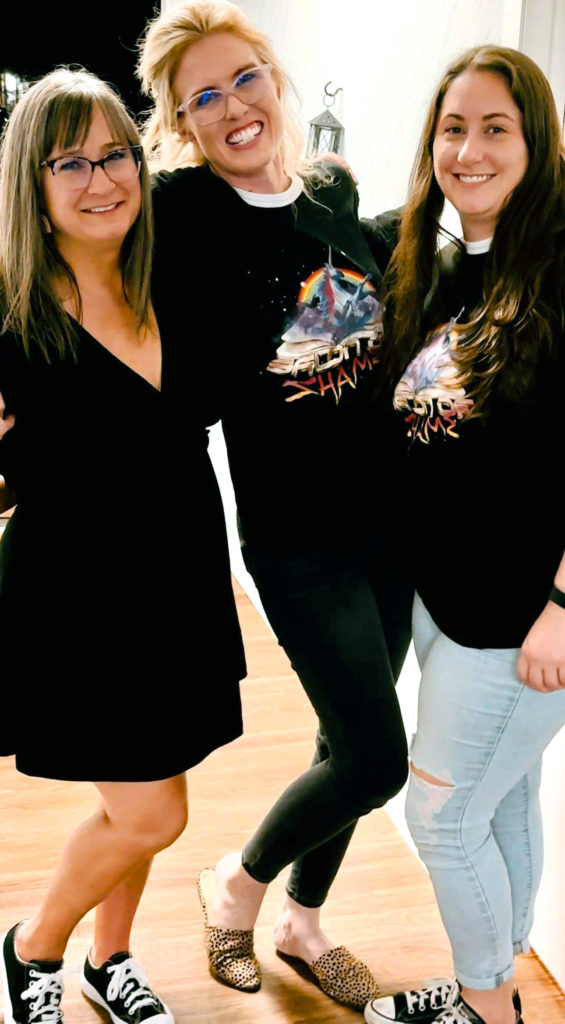 JAX #2 on May 15th, 2023!